Free Gifts by Channeling Spirit
Included here are eBooks and articles by Olgaa relating to channeling, psychic work and spiritual development generally.
The books and articles are in pdf format.
To access them simply click on the appropriate links below.
Free eBooks by Olgaa
A collection of insights channeled by Olgaa:
Helpful hints for a better life:
Articles by Olgaa
For those looking to have a reading:
For those looking to develop their psychic abilities:
General spiritual development: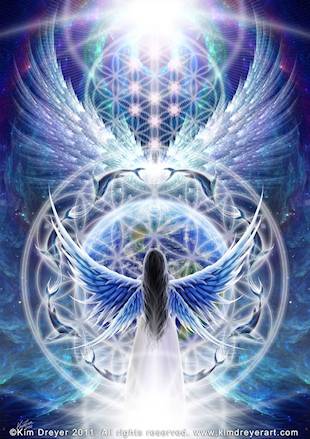 Art used with permission by Kim Dreyer at www.kimdreyerart.com.
To order a reading with Olgaa visit the Services page.